AI Action
Thorough Cleaning, Corner To Corner.

Vacuuming and Mopping
Washes Its Mops So You Don't Have To.

AI-powered obstacle avoidance.
Copes with complex cleaning environments by detecting and identifying obstacles by their size and depth to employ the optimal strategy to clean around them. An advanced AI, RGB camera, and a 3D ToF sensor combine to recognize rooms by type and flooring to intelligently recommend the suction power, mop dampness, and cleaning time for each room in your home.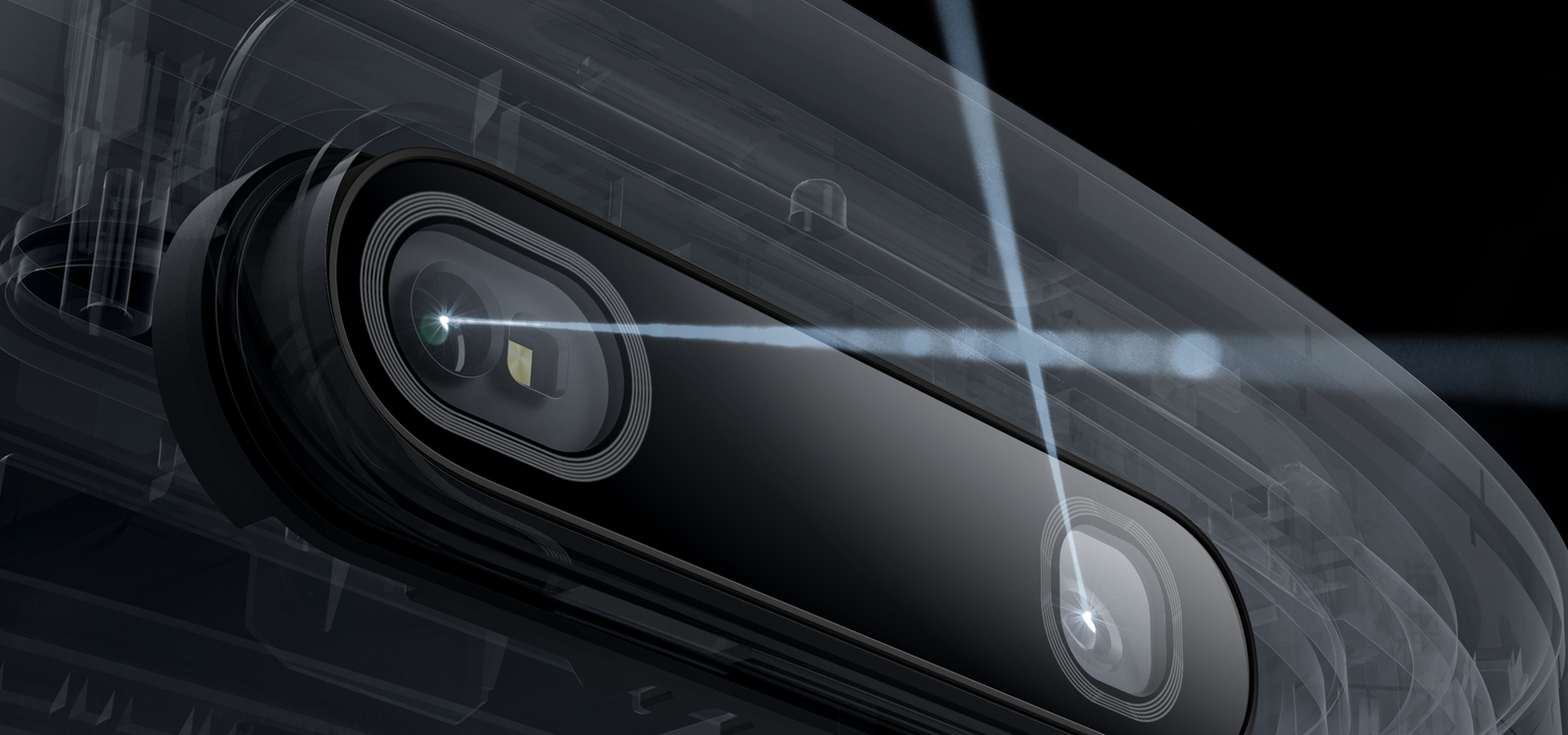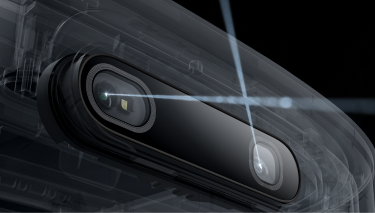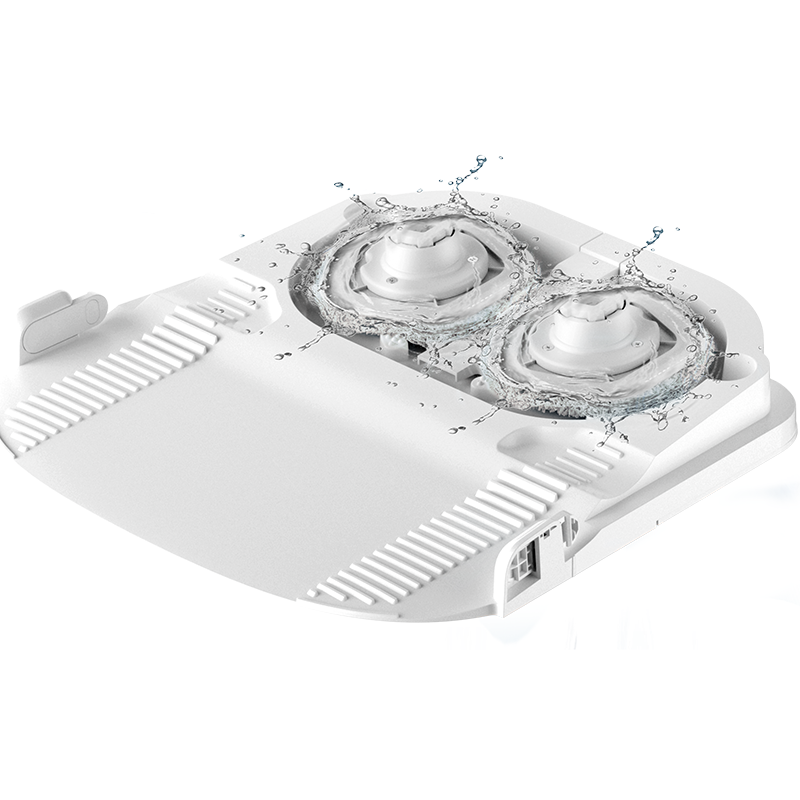 Washes its mops so you don't have to.
Thorough automatic mop-cleaning ensures dirt and grime are removed from your floors—not just moved around. W10 Pro automatically returns to the dock to clean its mops. The pads are sprayed with water and then spin rapidly against small grooves to dislodge dirt. Meanwhile, a nozzle at the bottom of the dock deposits the dirty water into the used water tank to keep the pads (and your floors) clean.
Automated mop-drying.
When the cleaning is finished and W10 Pro has returned to its base for the last time, the pads are rinsed and then dried with hot air to help prevent odor, mildew, and bacteria growth. Hot air dries the mop pads in as little as 2 hours*, eliminating dampness that causes unpleasant odor. *2 hours: The actual drying time needed may vary due to the dampness status of the mops.
Thorough cleaning, corner to corner.
Vacuums and mops to deliver a remarkable clean for hard floors and carpets, hugging walls and going deep into corners. Powerful 4,000Pa suction and 180RPM* high-speed mopping eliminate dirt and grime. The D-shaped design combines with side brushes and an extra-wide, 19.2cm (7.48in) roller to pick up hard-to-reach debris. *4,000Pa, 180RPM: Tested by Dreame lab, actual performance will vary based on different home environments.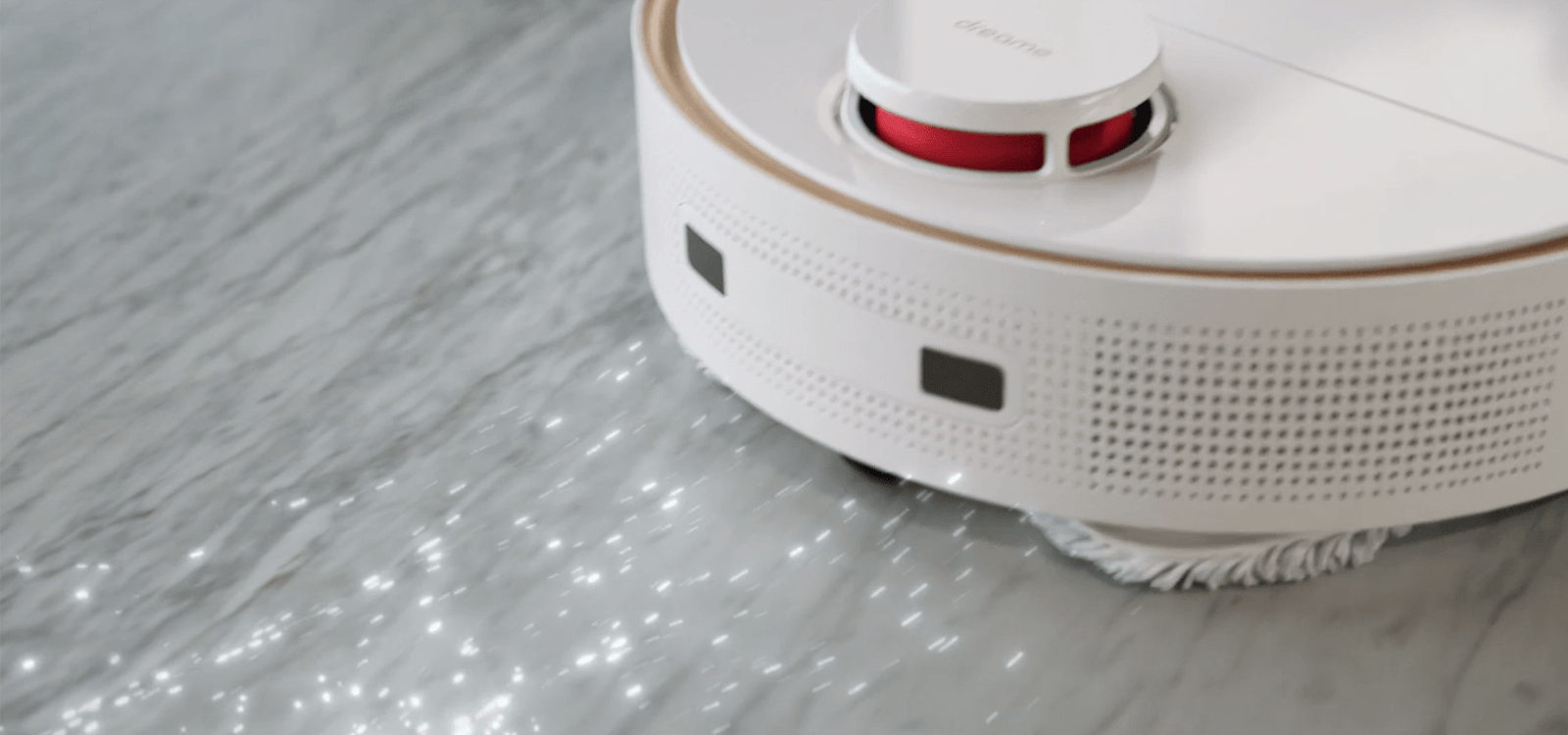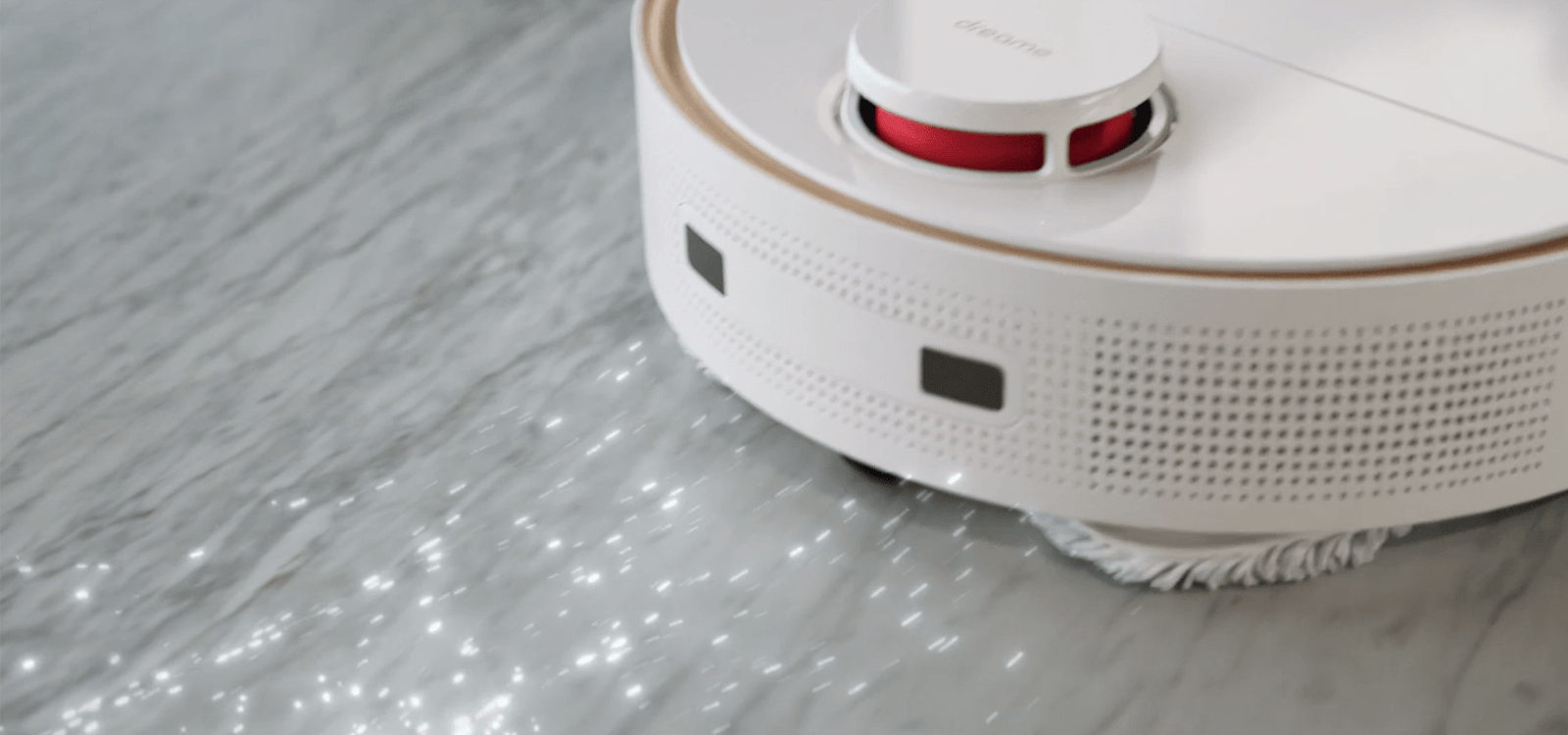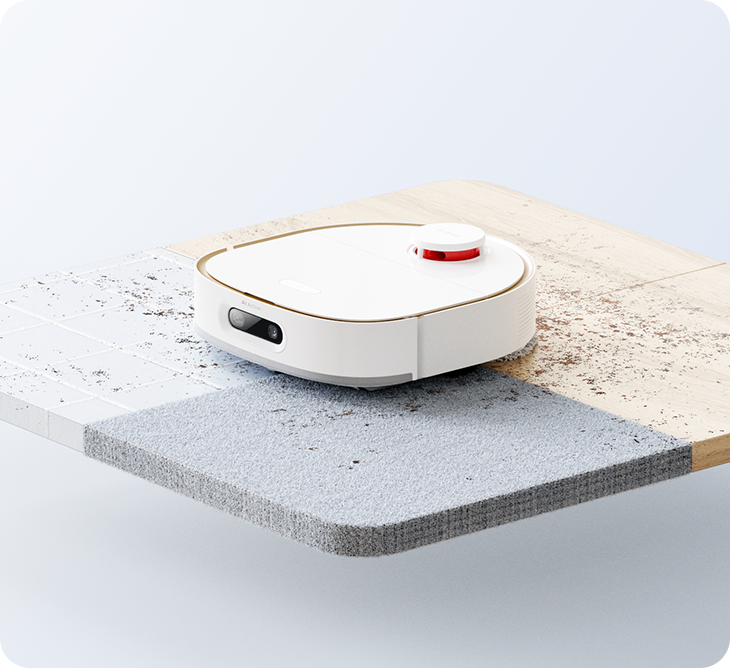 Choose your clean.
Choose from 3 modes—vacuuming, mopping, and all-in-one cleaning—to create the ideal cleaning session. An intuitive app interface makes it easy to select your mode and set your requirements for customized cleaning.
A carpet-cleaning pro.
Intelligently detects carpeting to avoid it while mopping and boost suction while vacuuming it. Ultrasonic carpet detection identifies carpet in advance to allow for optimum cleaning performance.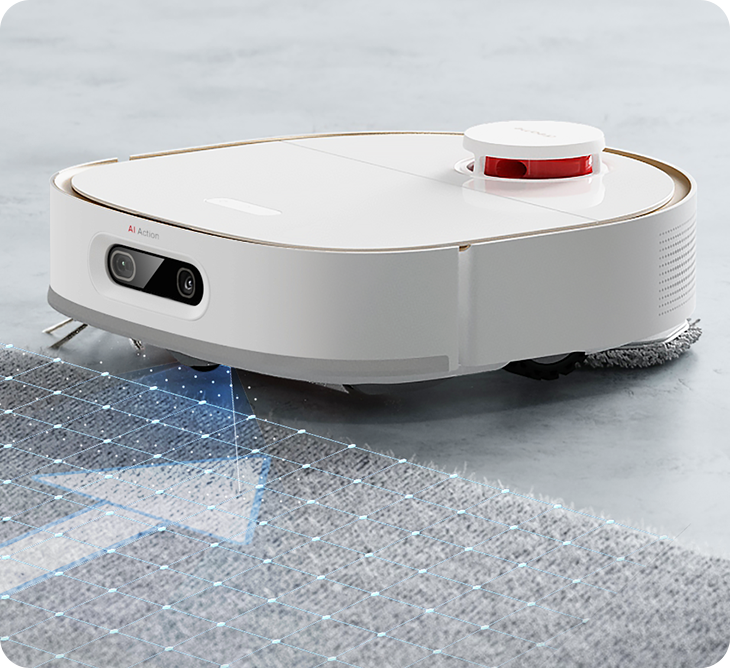 Maps like a Pro.
W10 Pro maps its surrounding up to 12x faster*—even in the dark—and creates systematic cleaning paths, storing up to 3 floor plans. Upgraded LiDAR navigation delivers remarkably detailed home mapping, creating a floor plan you can interact with via the app to customize your cleaning.
*12x faster: Compared with DreameBot series and tested by Dreame lab. Actual performance will vary based on different home environments.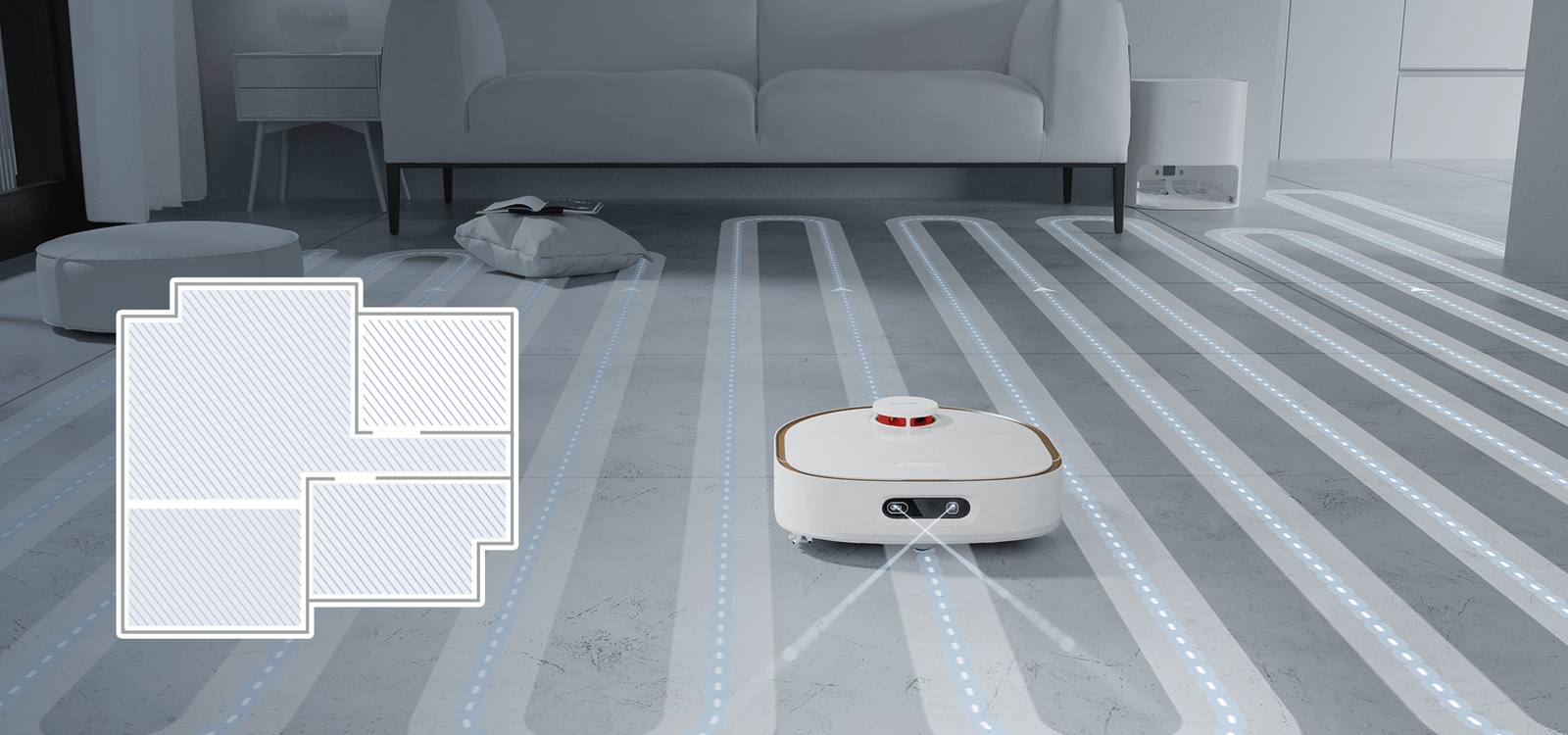 Holds more. Cleans longer.
W10 Pro delivers up to 160mins* of continuous cleaning per charge to vacuum and mop up to 200m² (2152ft²)* of floor space. A 6,400mAh battery, 4.5L clean water tank, and 4.0L used water tank facilitate automatic cleaning for your whole home.
*160mins, 200m² (2152ft²): Tested by Dreame lab, actual performance will vary based on different home environments.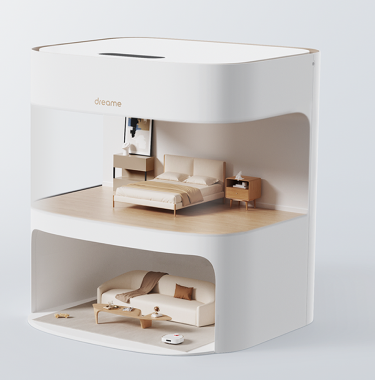 Automatic cleaning at the tip of your tongue.
Just say the word to start or stop a cleaning session, to make cleaning your home 100% hands-free. Alexa and Google Assistant* ensure reliable voice-activation for seamless integration into your smart home.
*Alexa and Google Assistant: The third party service requires a device that integrates the voice technology.
Package List
Robot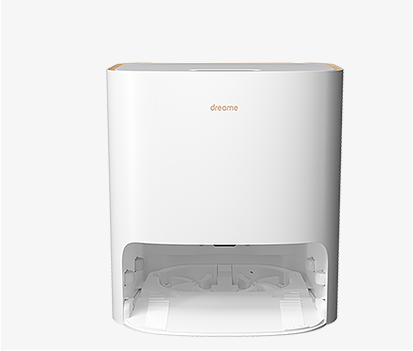 Self-Wash Base
Mop Pad × 2
Cleaning Tool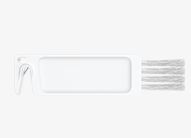 Side Brush

Cleaning Brush
Product Dimensions
334×314× 105.5mm
(13.74 × 12.36 x 4.15in)
Connection Type
Wi-Fi IEEE 802.11b/g/n 2.4 GHz
Rated Voltage
14.4V===
Rated Power
55W
Battery Capacity
6,400mAh
Dust Box
450ml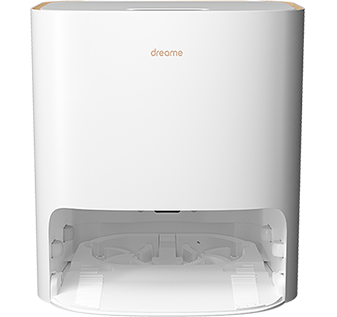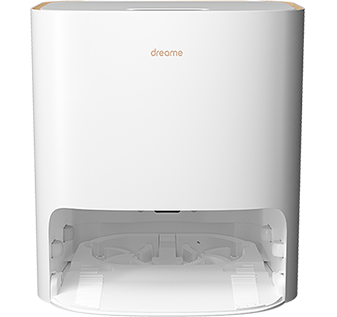 Product Dimensions
375×400× 430mm
(14.76× 15.74 x 16.92in)
Rated Input
100-240V
Rated Output
19.8V === 1A
Rated Power
65W
Clean Water Tank
4.5L
Used Water Tank
4L