Wipe out messes.
Enjoy remarkable hard-floor cleaning that washes out spills, mops up messes, and vacuums up hair, dirt, dust, and debris. An advanced water circulation system and powerful motor deliver robust mopping and suction while a serrated scraper keeps the brush clean to wipe out messes and make your floors gleam.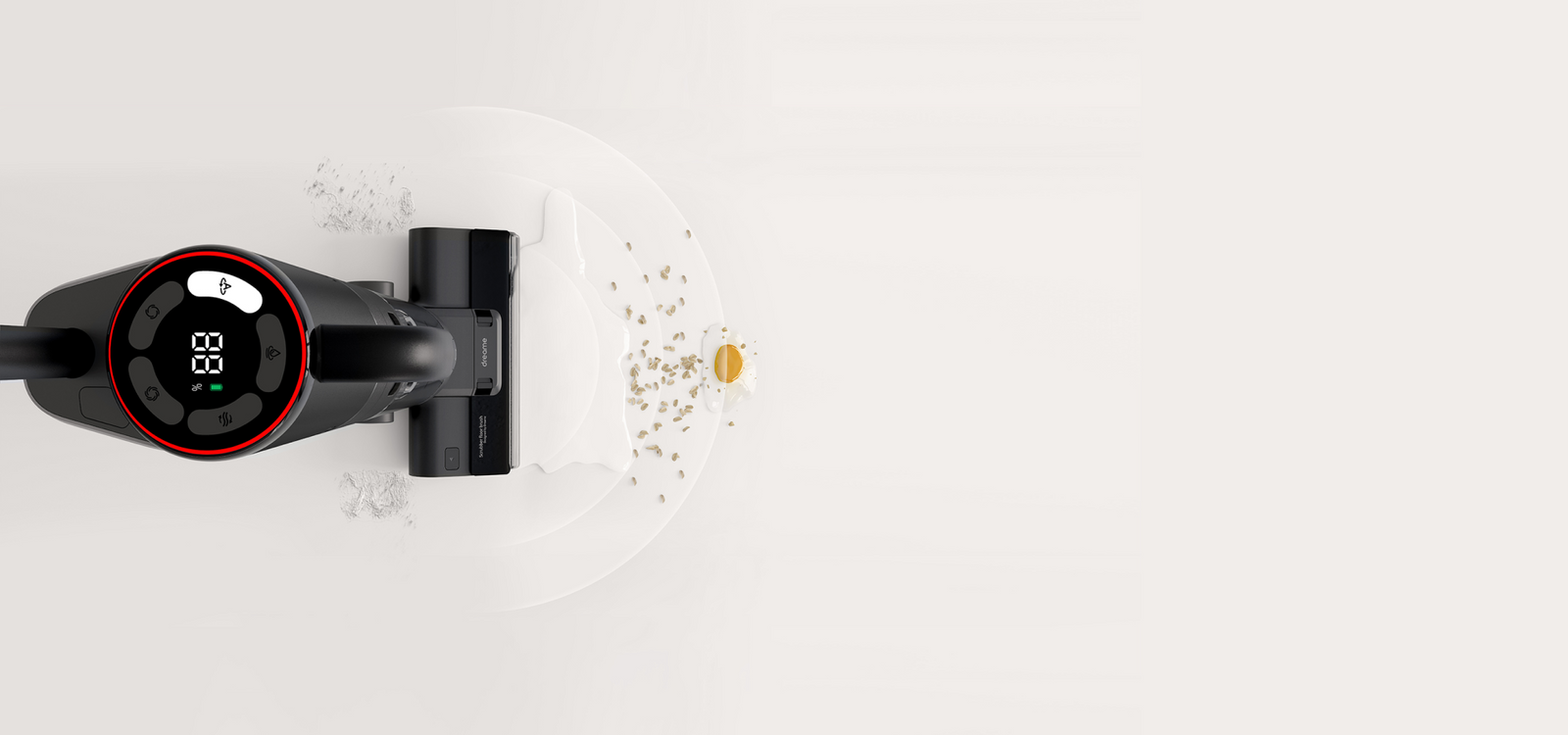 Clean up, down, and all around.
Just pop out the vacuum body, equipped with a powerful brushless motor, to use M12 as a handheld vacuum for convenient portable cleaning. With a handy crevice/brush attachment, it's easy to do a light cleanup in standard mode or crank the suction up to 12kPa* to clean deeper with turbo mode.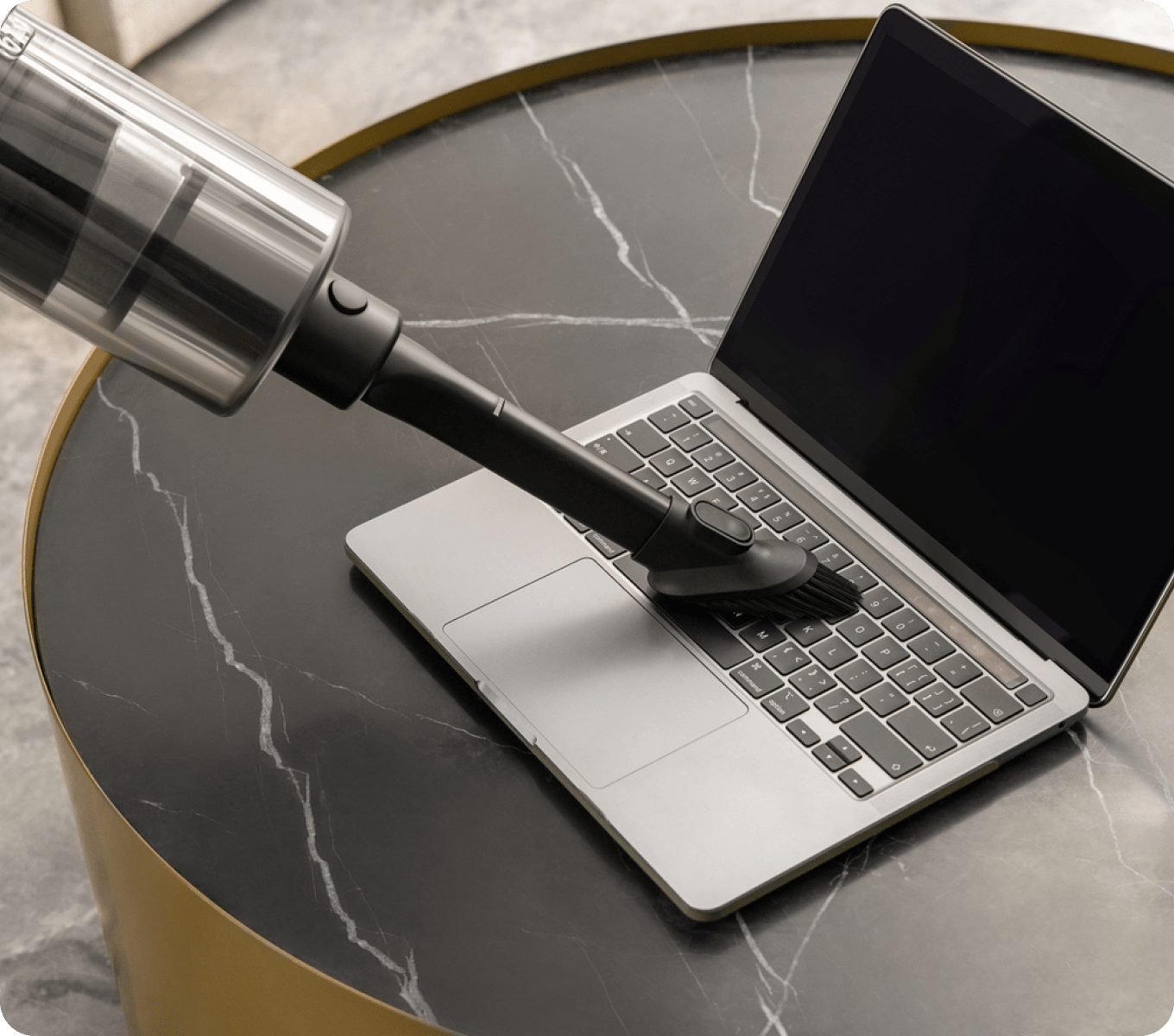 Numbers ascertained through testing in the Dreame Lab.
Report No.: ZM-W2212-220725-1.
Adaptable hard-floor cleaning.
A soft roller brush provides gentle, yet robust, cleaning that suits hard floors throughout your home—from wood floors in the living room, to kitchen linoleum, to bathroom tile. The to-the-edge cleaning design, high-speed brush rotation, and specially formulated cleaning solution provide versatile cleaning for the different rooms in your home.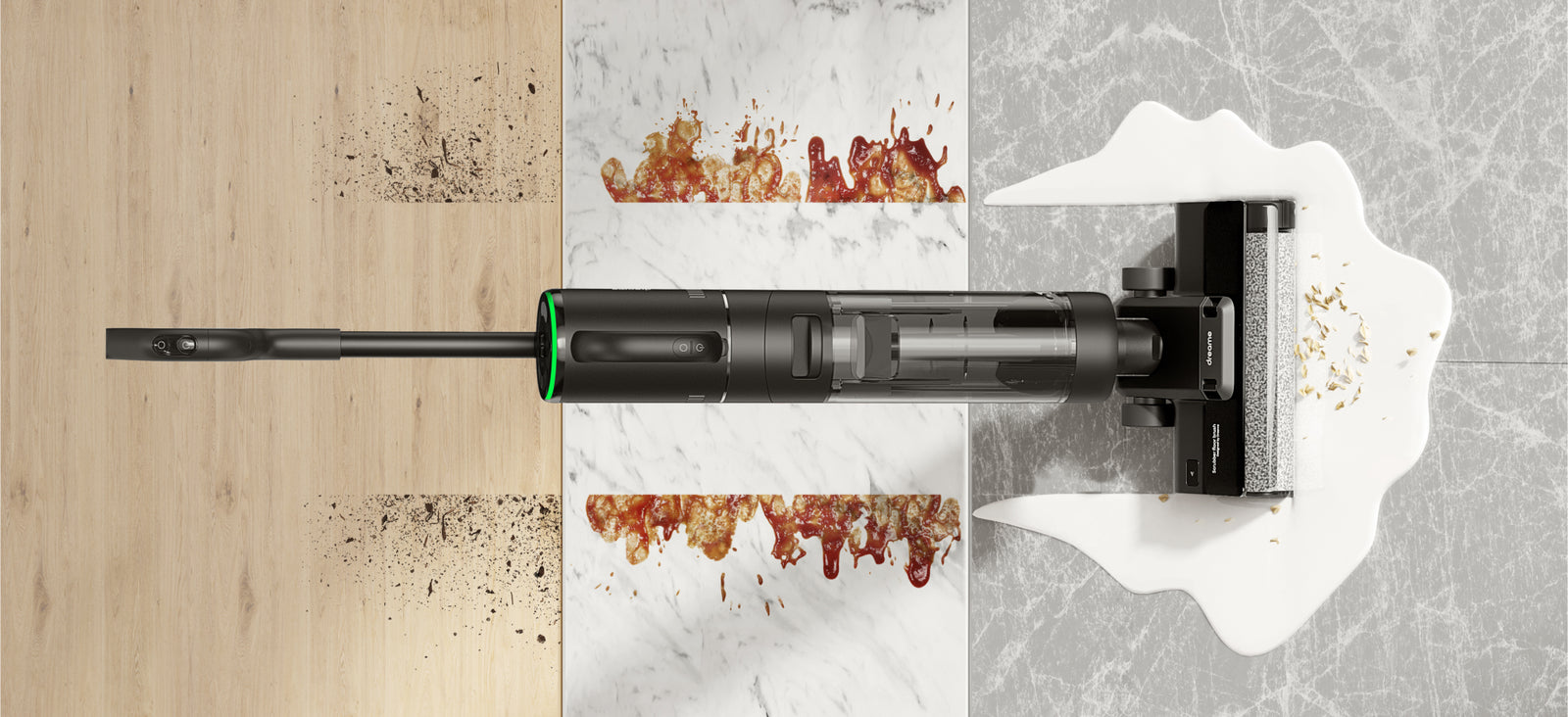 Clean smarter.
Clean efficiently and effectively with intelligent features that show cleaning status and dirt concentration at a glance as well as provide helpful guidance on how to use your vacuum. An intuitive LED display, intelligent mess detection and power optimization, and helpful voice prompts help you get the most out of your cleaning sessions.

Light Dirt

Medium Dirt

Heavy Dirt
"Auto Mode."
"Intelligent detection."
"Please fill the Clean Water Tank."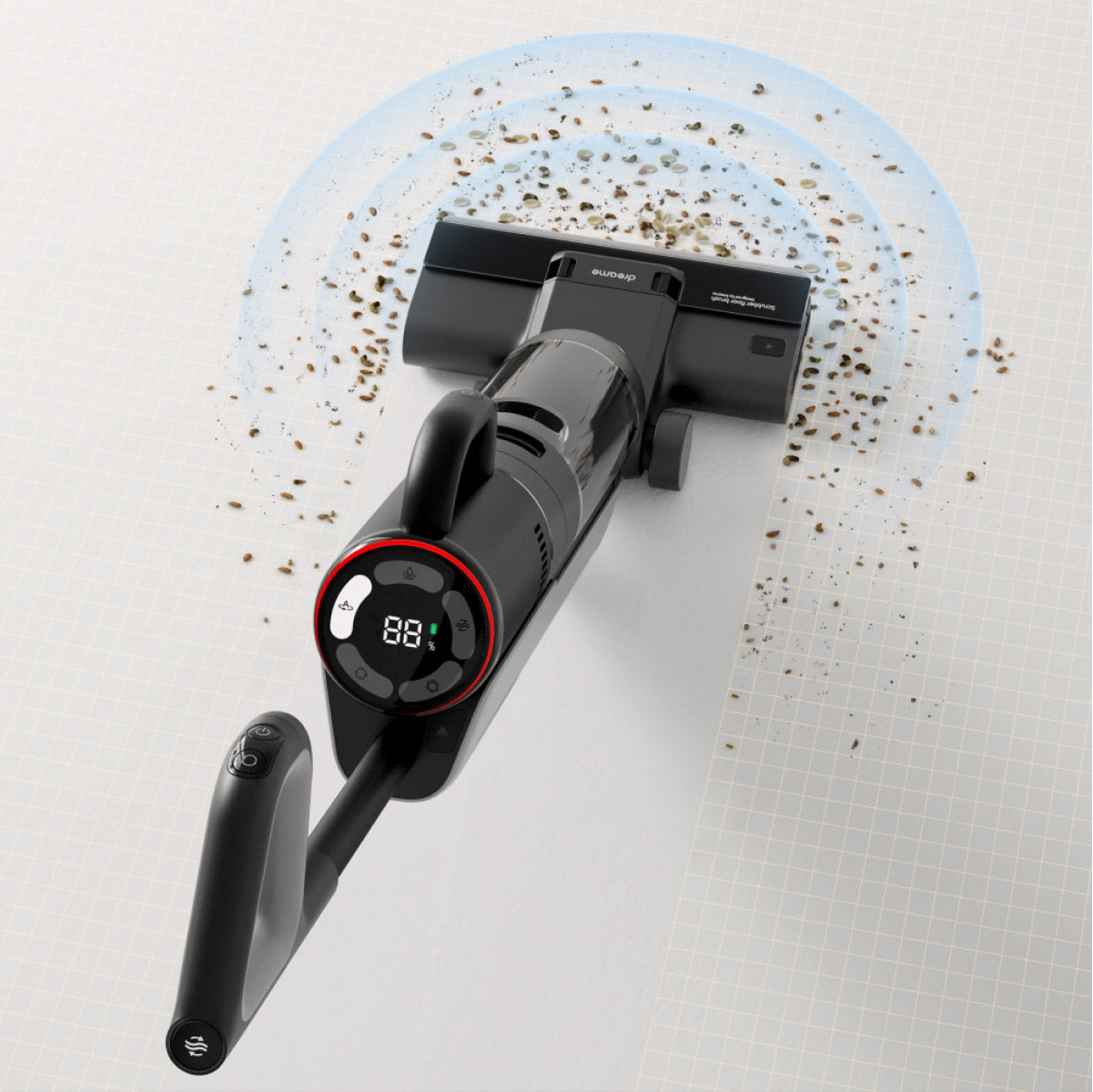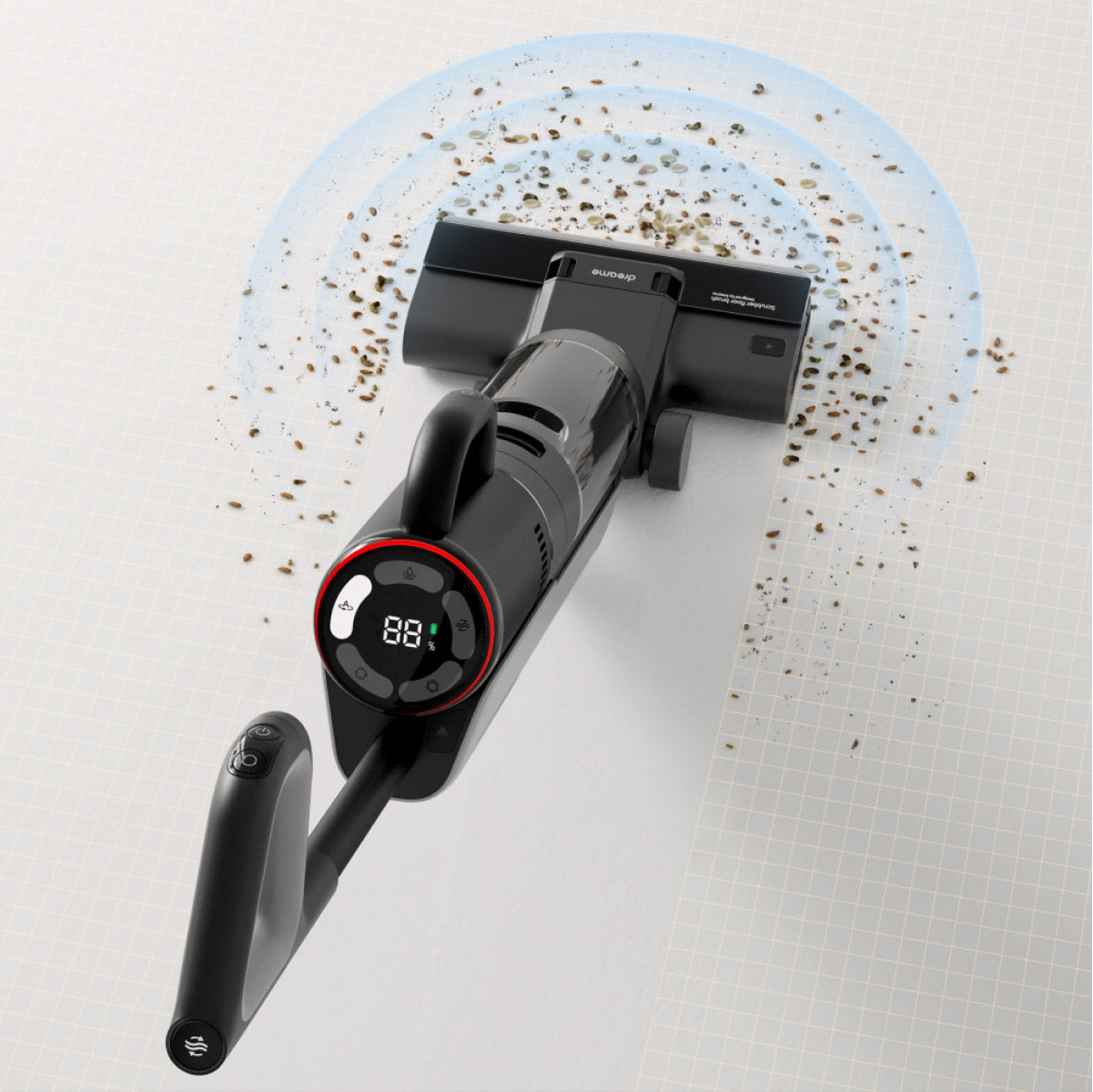 Clean continuously.
With lots of water and lots of power, it's easy to clean large rooms from corner to corner and make your hard floors shine. A high-capacity 6x 4,000mAh battery delivers over half an hour* of wet and dry cleaning or up to 60 minutes* of handheld vacuuming on a single charge. A large, 920mL Clean Water Tank provides ample water for vigorous hard-floor cleaning.
Numbers ascertained through testing in the Dreame Lab. Report No.: ZM-W2212-220611-1.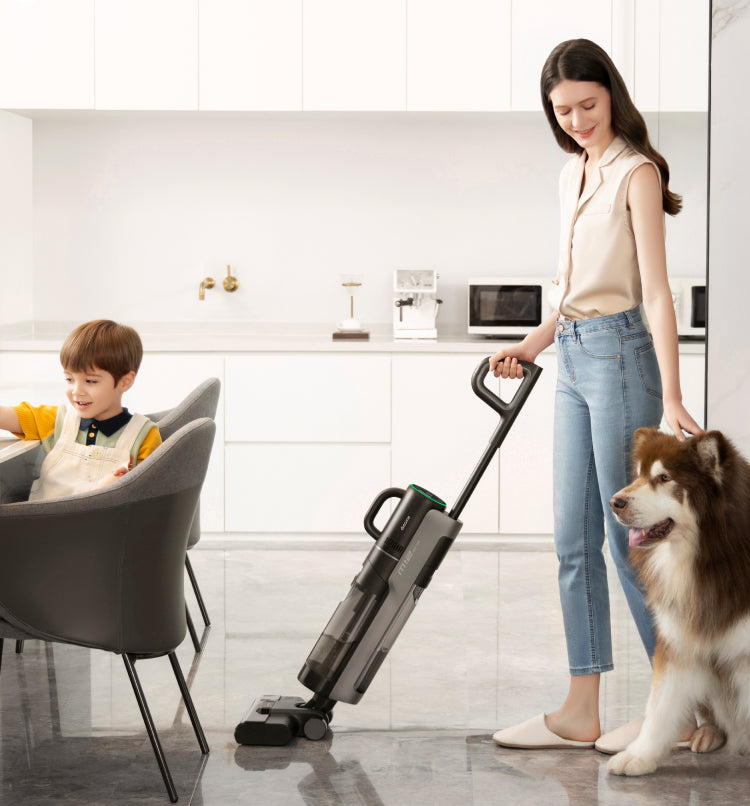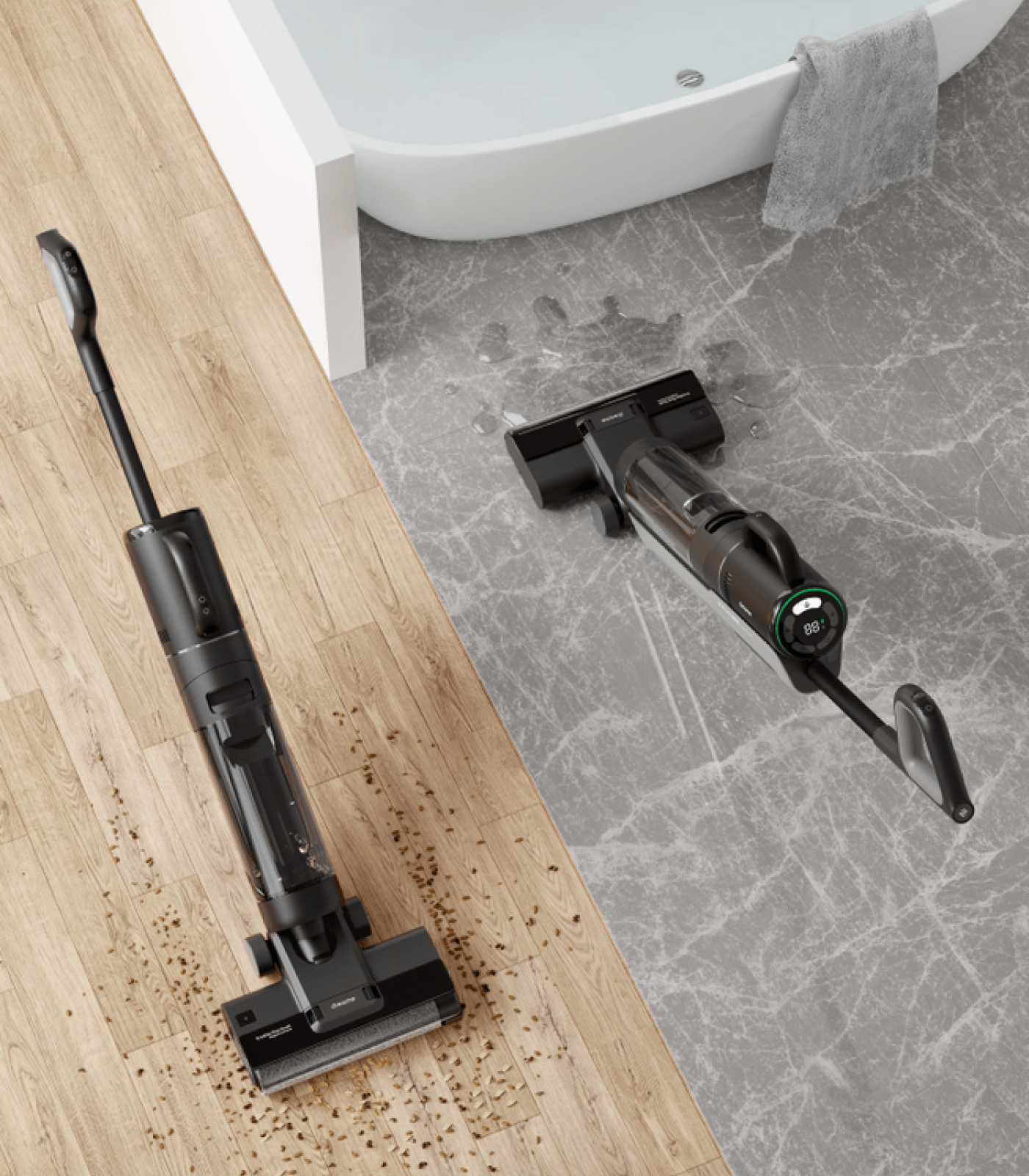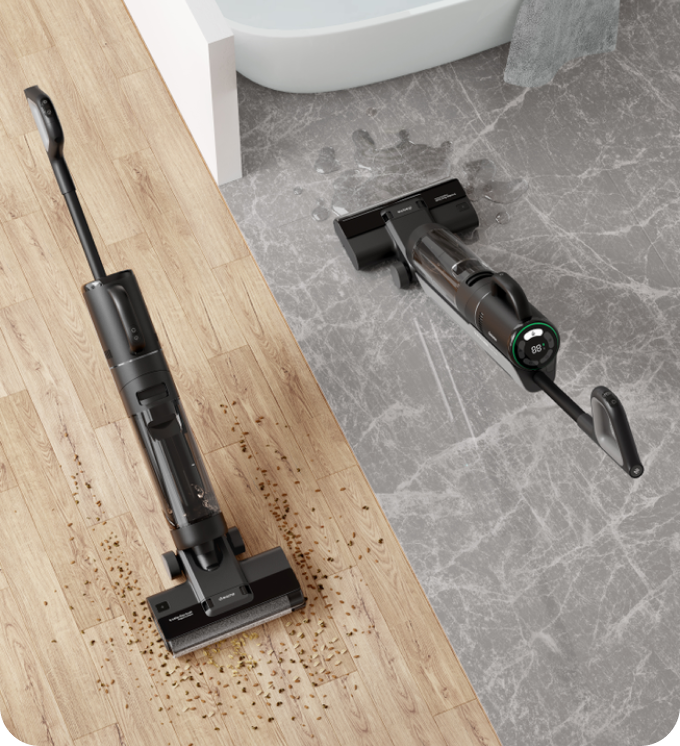 2 floor-cleaning modes.
Clean the way you want and ensure wet and dry messes don't stand a chance. Easily handle dirt and spills in the kitchen with auto mode or switch to suction mode to quickly clean wet floors in the bathroom.
Brush cleaning at the press of a button.
Say goodbye to manual brush cleaning and take the most tedious part of using a wet and dry vacuum out of the equation. One-press self-cleaning thoroughly cleans the brush roller with the push of a button, effectively rinsing off dirt and detangling hair.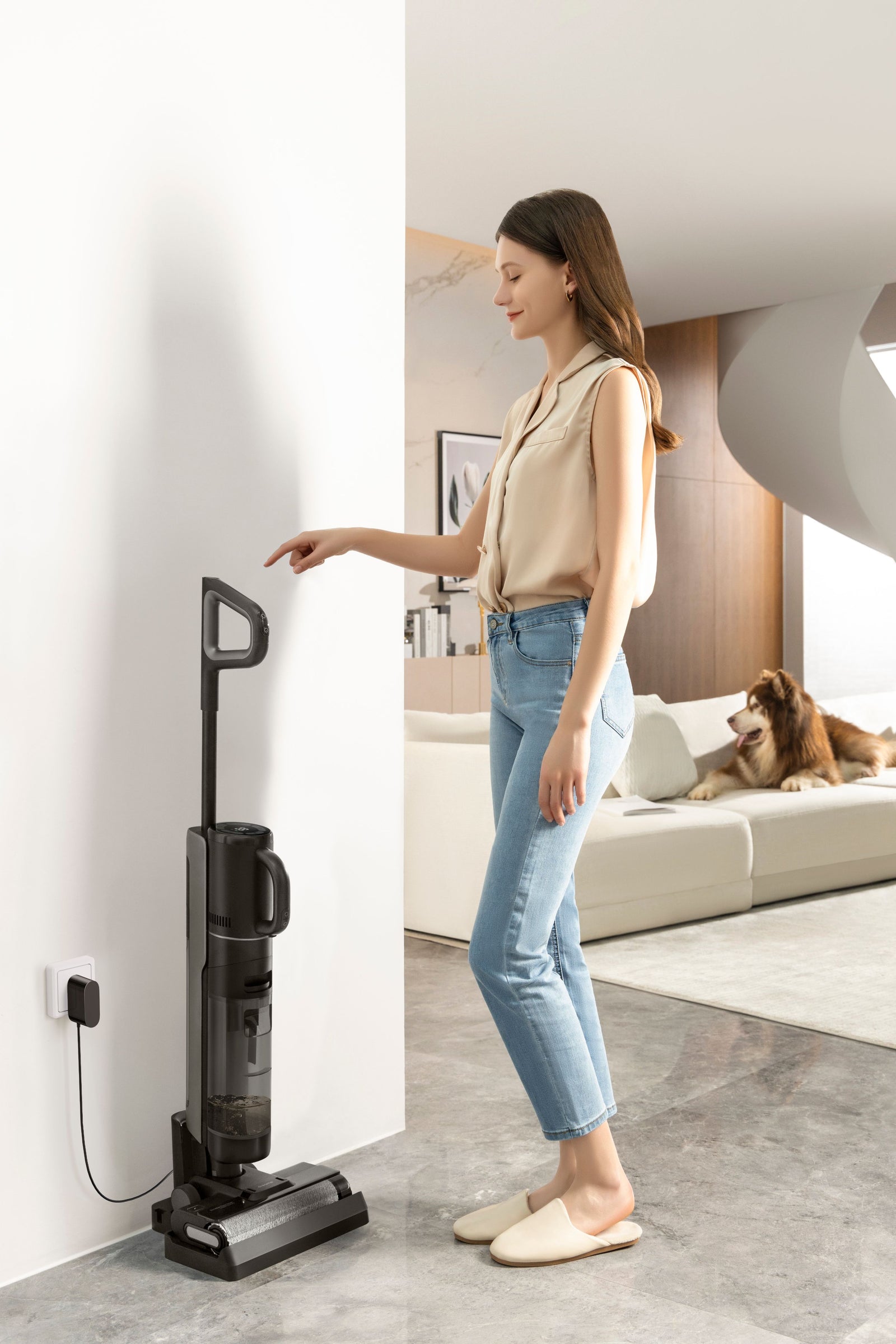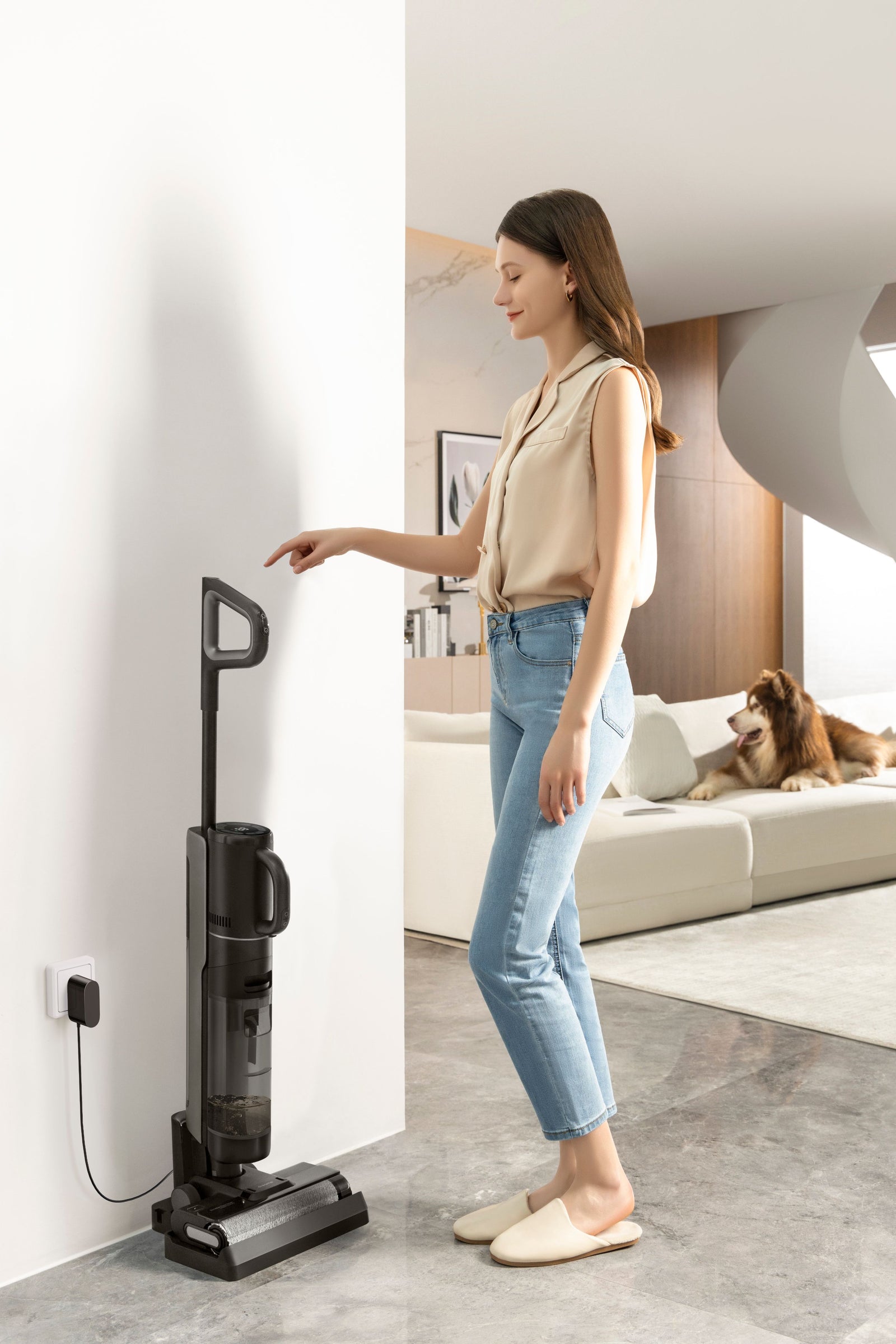 Easy to push and turn.
Highly maneuverable and partially self-propelled to make wet and dry cleaning a breeze. Powerful traction helps pull the vacuum forward while an ergonomic handle and easy-to-turn main body make it remarkably easy to maneuver.
Charge. Clean. Store.
Easily keep your vacuum charged up, ready to clean, and neatly stored. The handy base provides convenient storage for your vacuum—and its accessories—as well as battery charging, and automated brush roller cleaning.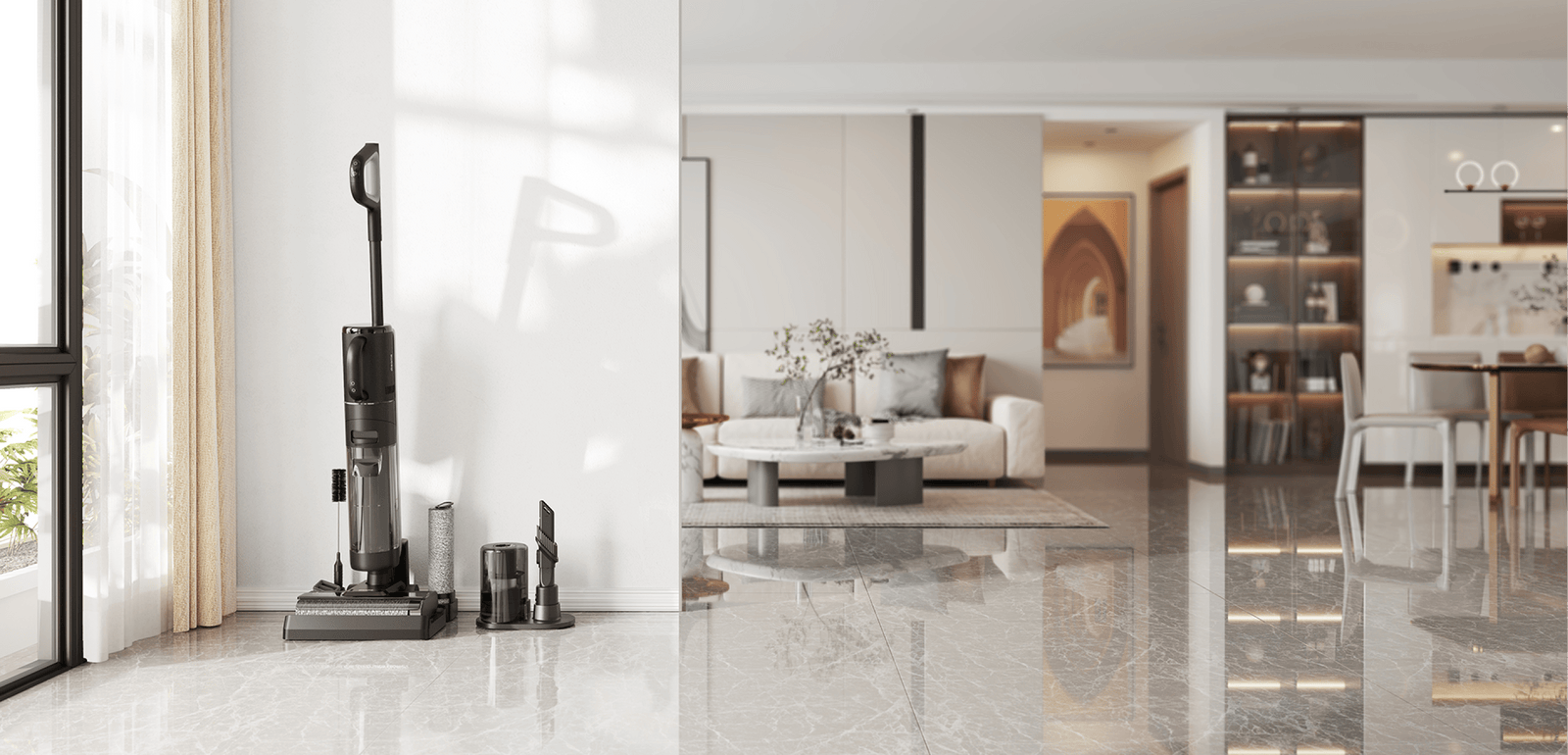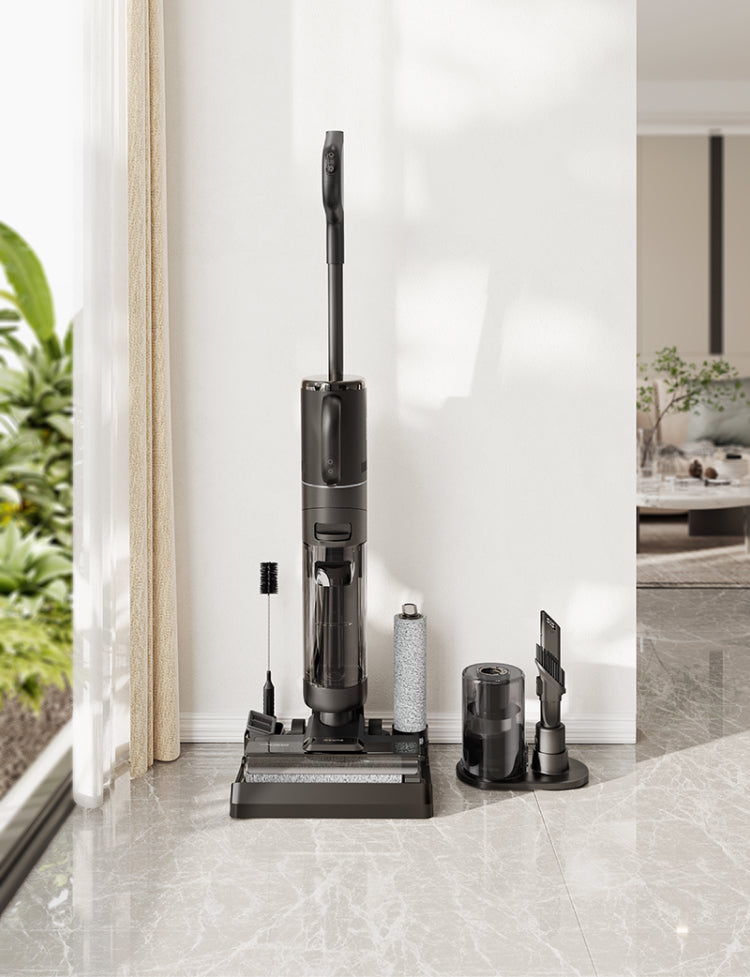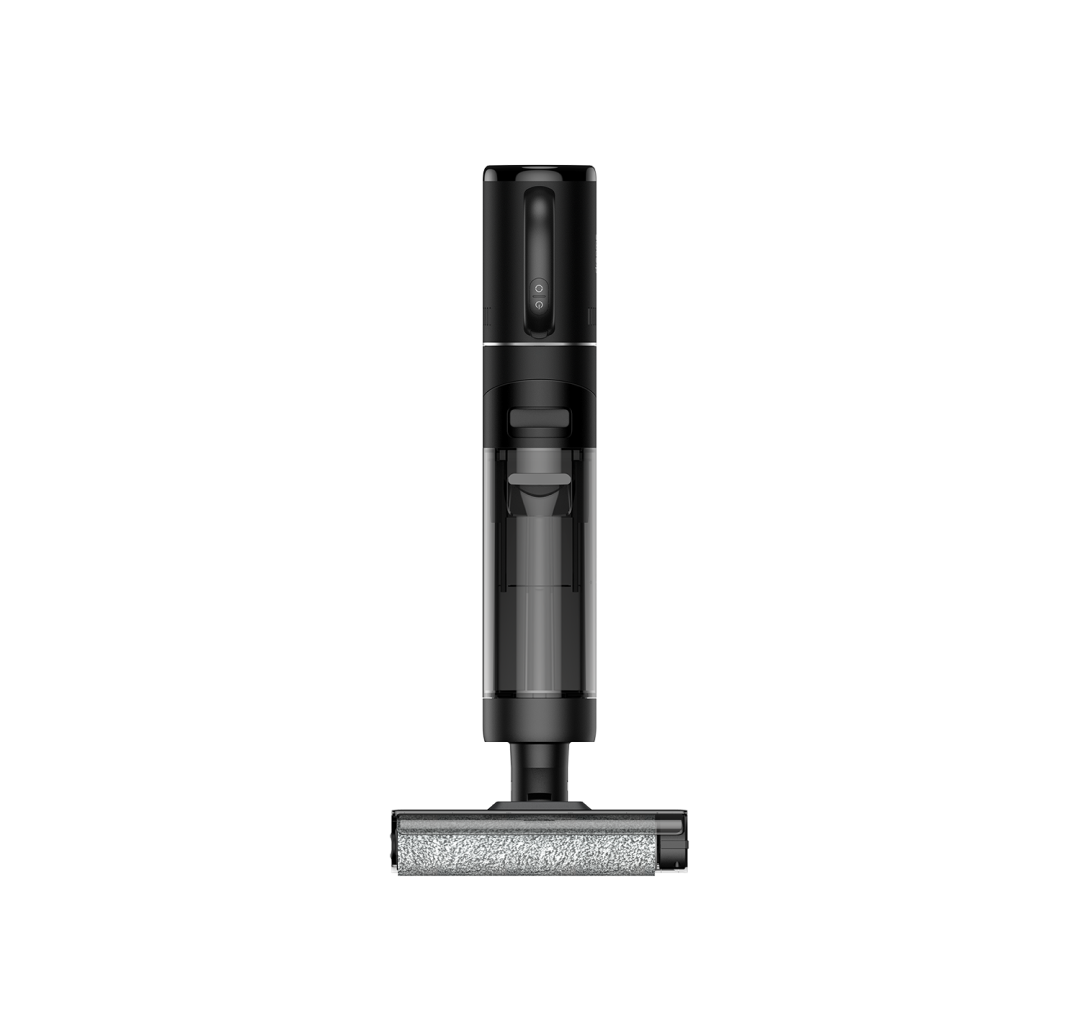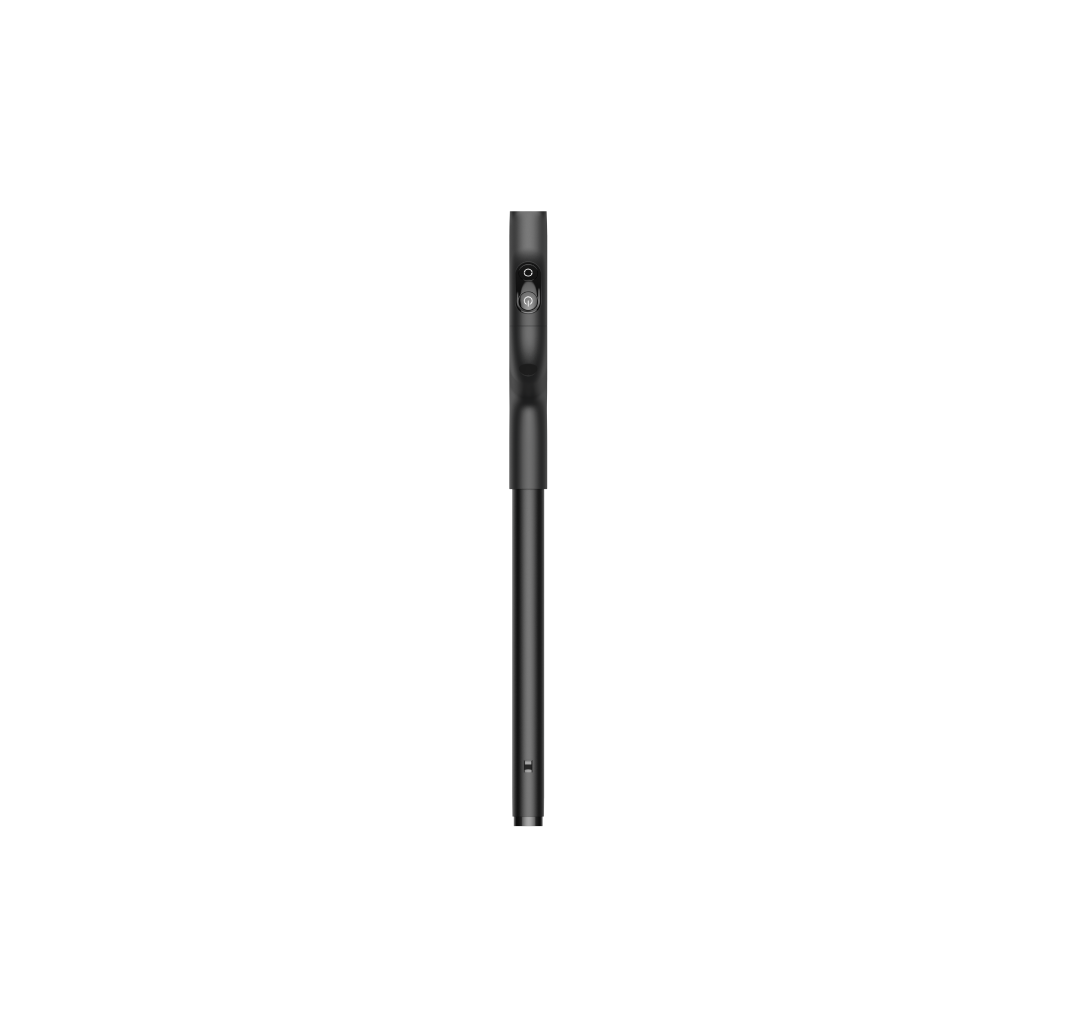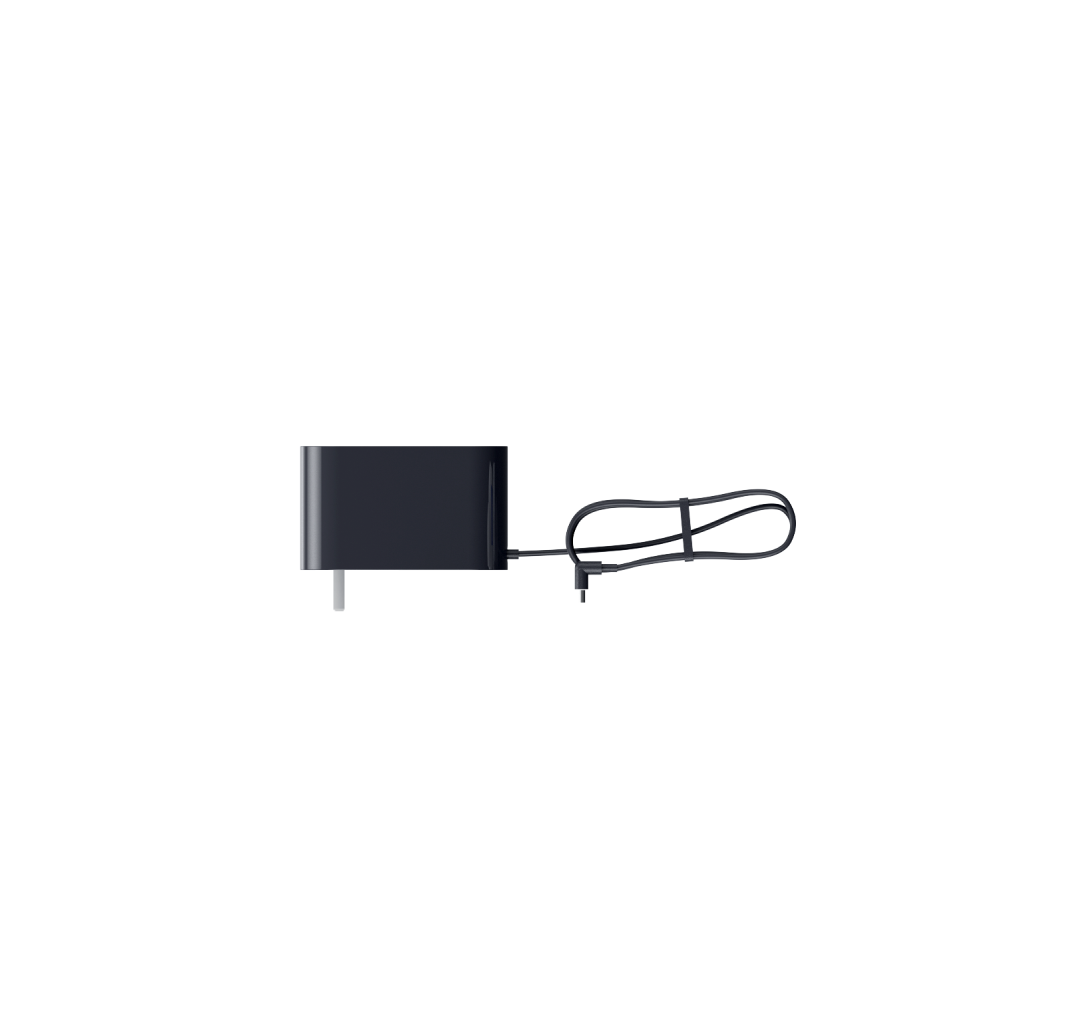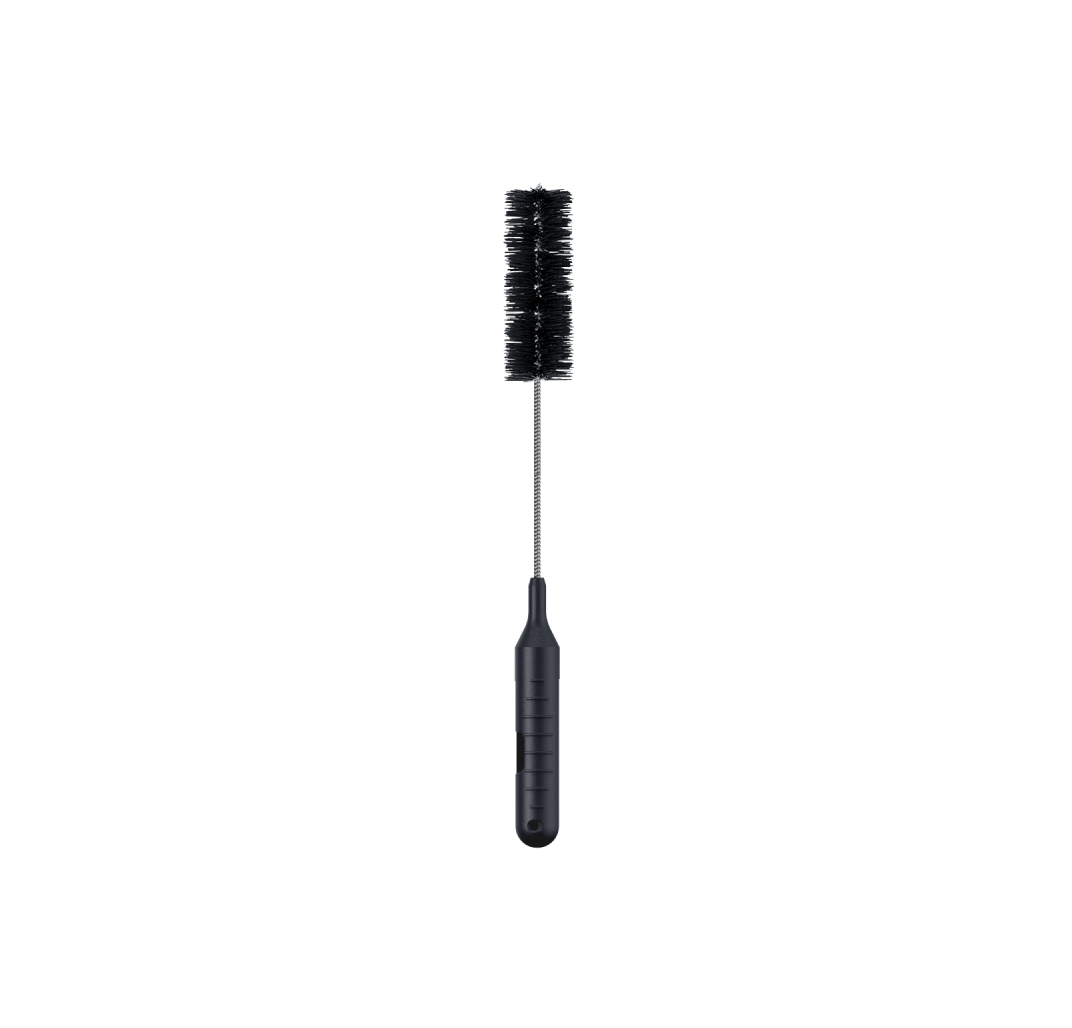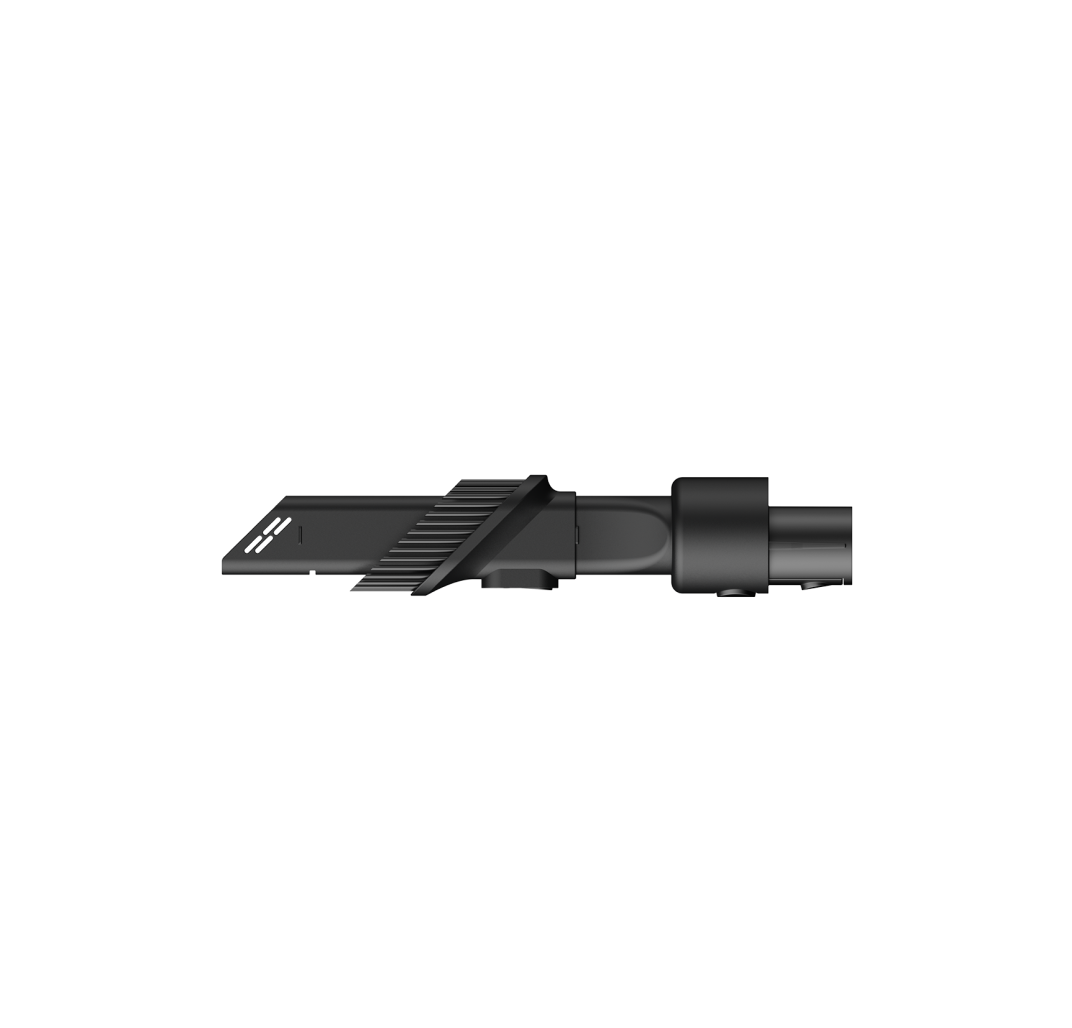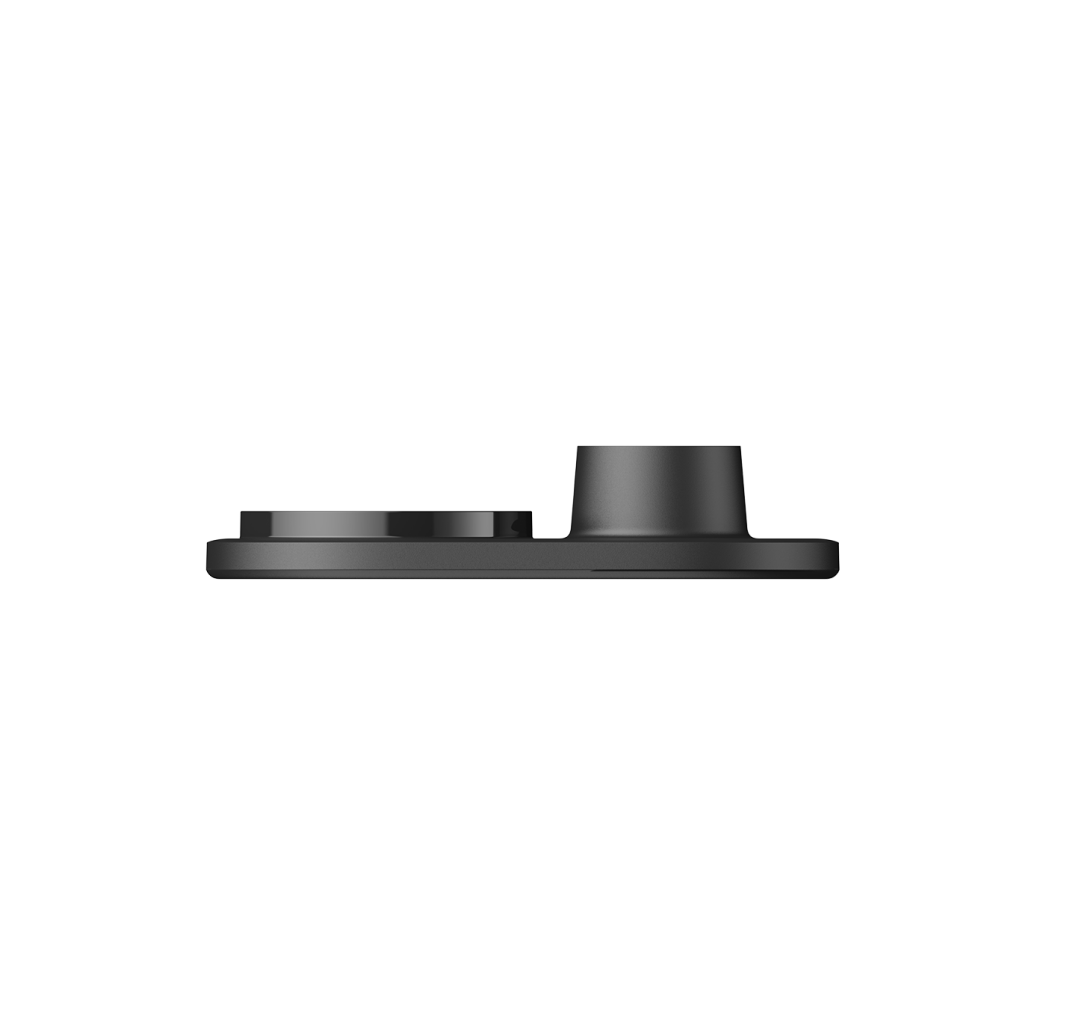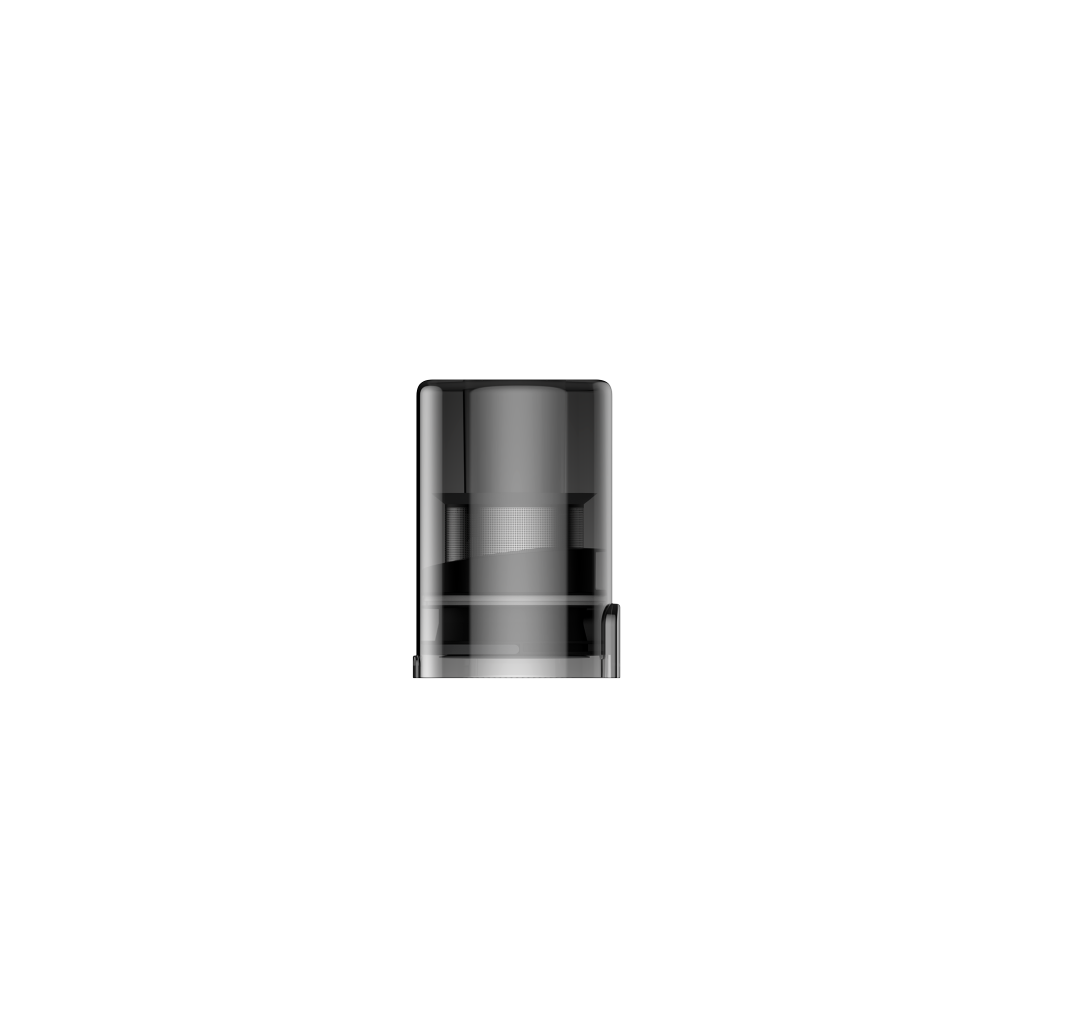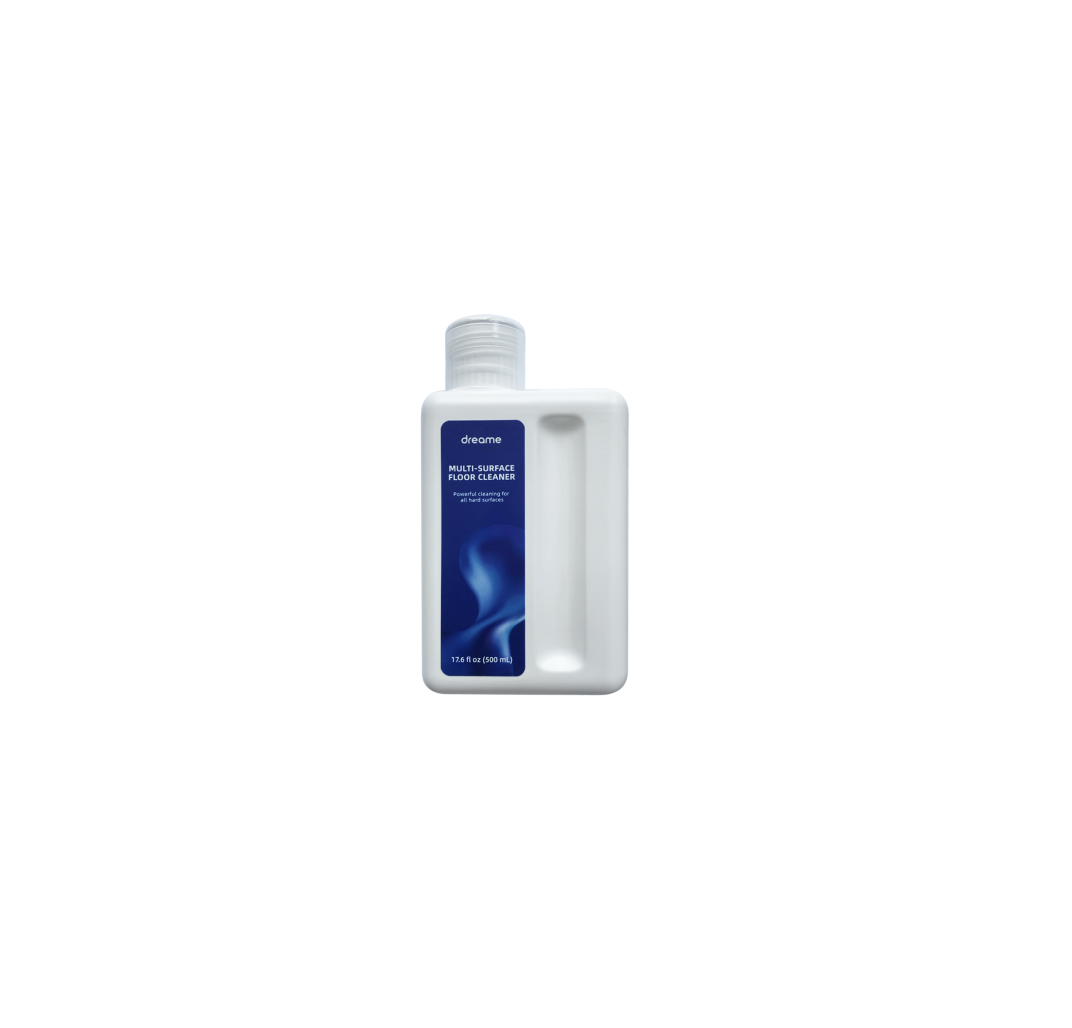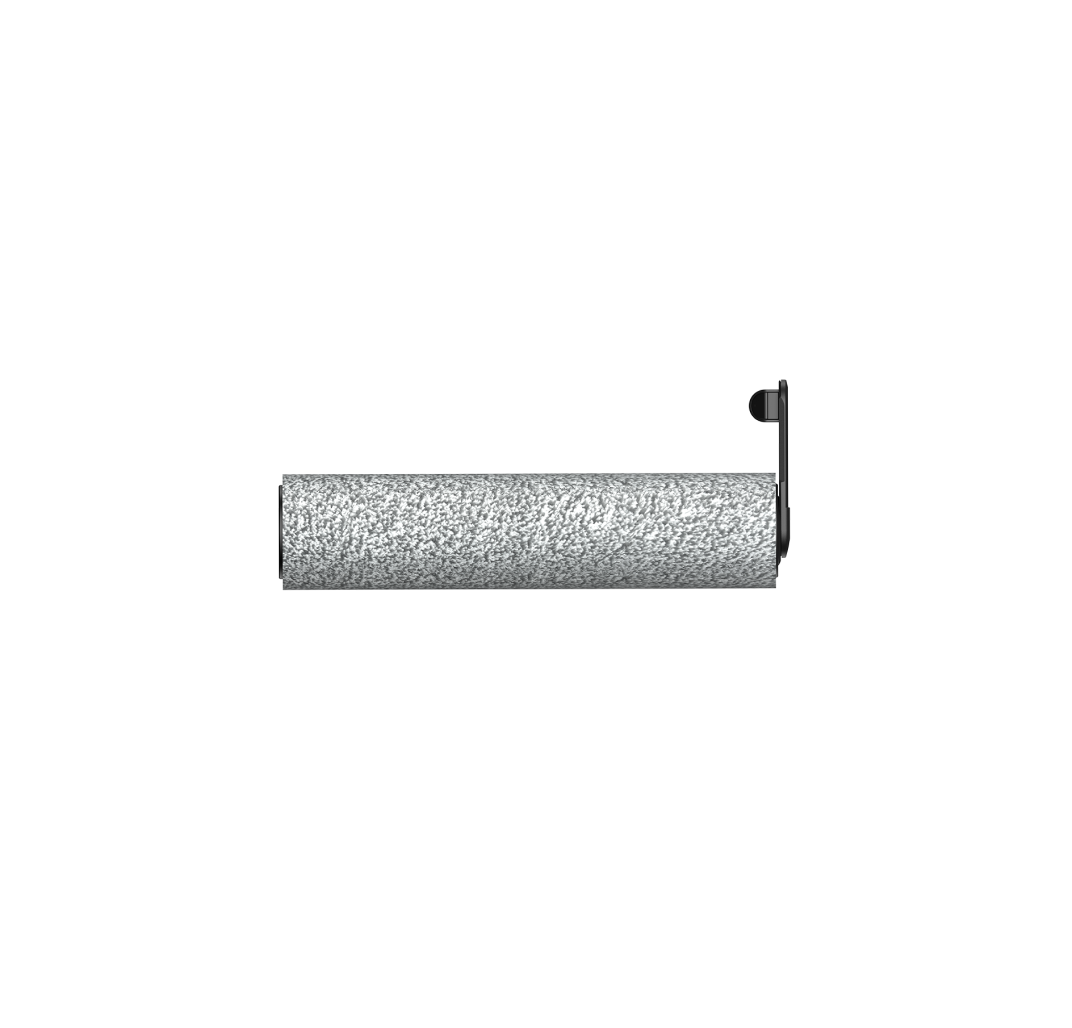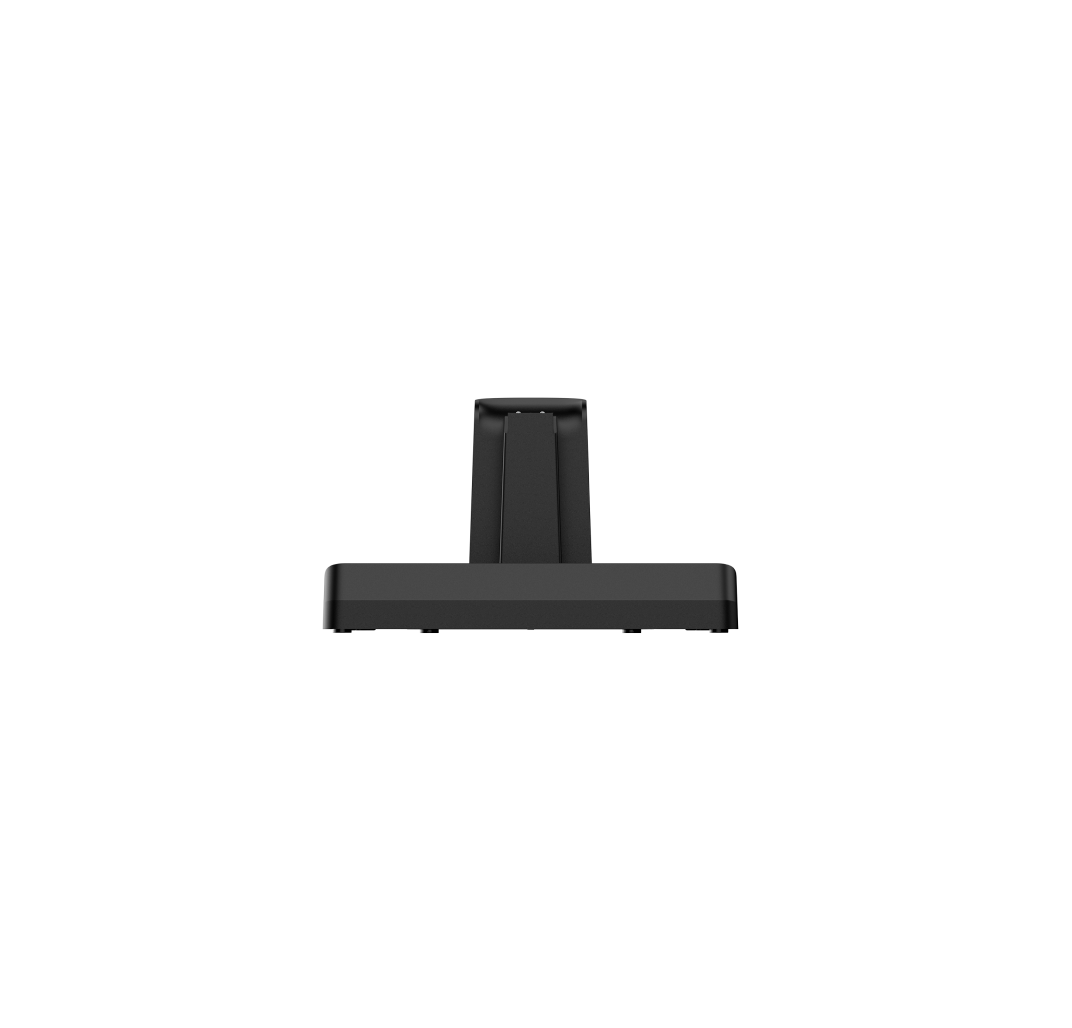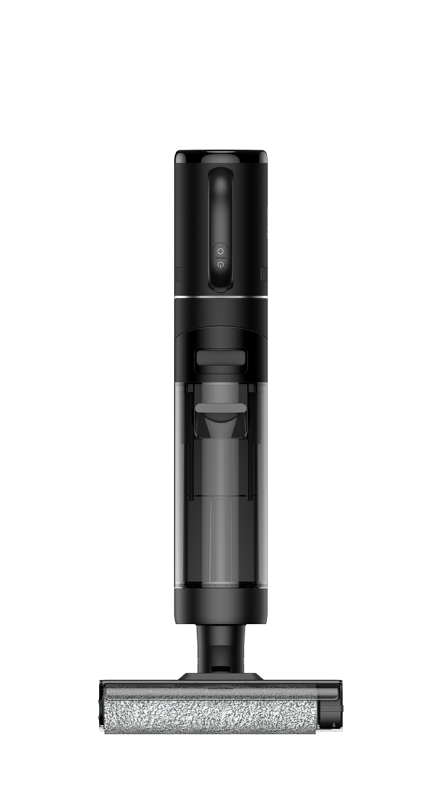 Main Body x1

Handle x1
Power Adapter* x1
Cleaning Brush x1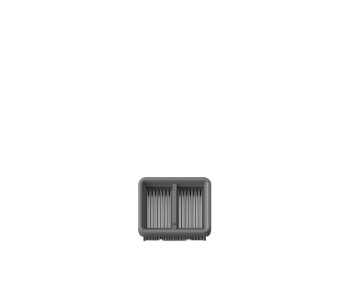 Replacement Filter x1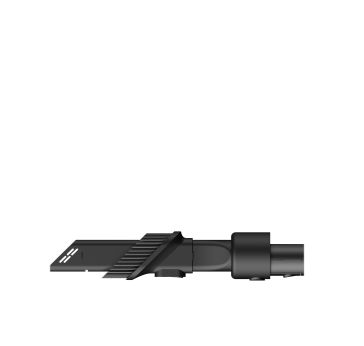 2-in-1 Crevice Nozzle x1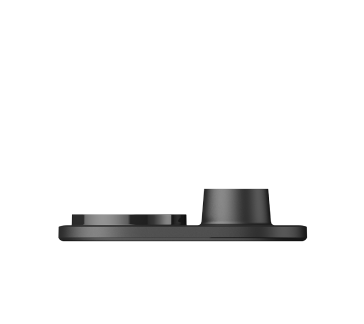 Storage Mount x1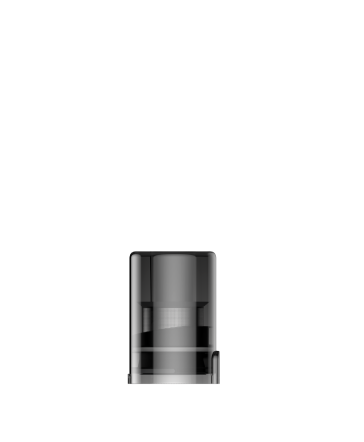 Dust Cup Assembly x1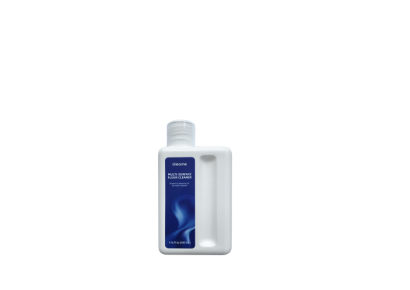 Cleaning Solution* x1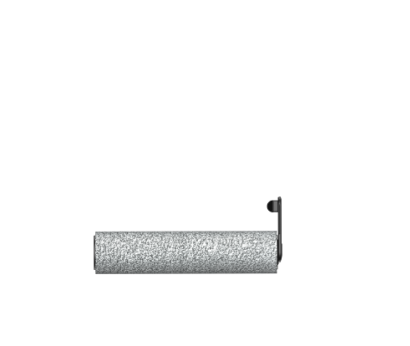 Spare Brush Roller x1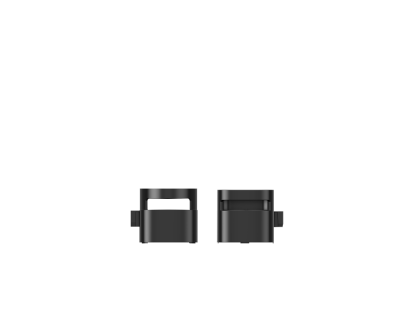 Storage Box x2
Charging Base x1
Specifications
Product Name
M12 Wet and Dry Vacuum
Rated Power
300W
Weight
5.0kg
Battery Capacity
6x 4,000mAh
Maximum Runtime
35min (Wet and Dry Vacuum),
60min (Handheld Vacuum)
Charging Time
5h
Clean Water Tank
900mL
Used Water Tank
700mL
Working Mode
Auto/Suction Mode (Wet and Dry Vacuum)
Standard/Turbo Mode (Handheld Vacuum)
Type of Brush
To-the-Edge Roller Brush
Motor
Brushless
Screen
LED
Mess Detection
Yes
Prompts
Yes
Self-Cleaning
Yes
The product depicted here is for illustration purposes only. Actual appearance may vary.